Uganda and the entire fraternity of Ugandan music lovers are in grief with sadness and shock this month as they draw closer to the day Radio died! It was during these days in the year 2018 that Radio was last lived happily with his friends. On the 23rd of January 2018 is when he got involved in the nasty bar fight hat put him down, to coma and lastly to death. In our #TheMonthOfRadio series, we have so far cover Moses Radio the Singer, the soldier and the Friend, be sure to read those shades of Radio on this platform too.
Today we look at Moses Radio the Rich-bwoy (read Rich Boy) and with a few consultations from fans, friends and family, we are looking at the assets, property and big financial projects he worked on as a Rich man. WHO WAS MOSES RADIO THE RICH BWOY? Enjoyyyyy…..
The biggest amount of money Radio ever got was from his music through performances, songwriting, endorsements and loyalties that his vast music collection generated through dimes from various parties like You Tube among others to a tune in millions. One is not wrong to say that Music was the mother of all his riches. Even though he didn't show off that much when he was still alive, our team has been doing some digging and was able to get informed about some of the different assets, properties and the expensive luxurious life Radio lived. He owned a fleet of cars which included a White ML Benz, a Blue SL Convertible Benz and a White Jeep that featured in the Magnetic video among many other rides. Anyone that knows Radio knows that he loved drinking, he later in life opened up a bar in Wandegeya called the Soldiers bar from his love for the army and being a soldier. He went on art-buying sprees and indulge in whimsies like traveling with a pet chimpanzee named Bubbles, he travelled the world living big, shot expensive music videos. in living this lavish Richboy life, Radio burned through financial advisers almost as swiftly, with a revolving door of characters coming in and out of his life, he never minded but lived his life like a star he was!
Moses Radio's financial and business life, just like his public life, was a perplexing mass of contradictions. Unlike many performers, he was a keen negotiator and shrewd investor. A close friend who preferred anonymity says that in 2014 when Radio released his single Neera, he pulled off a secret music deal when he sold the song to the Ugandan President who desired to use catchy lines of Tukikore Neera in a bid to ask for votes in the then coming elections of 2016. The source reveals that the president paid Radio good money for the song and that deal is believed to have birthed the Tubonga Naawe project that was official campaign anthem for ruling political party NRM. The project that featured many top artists saw Radio and singing partner Weasle bag lots of shillings of which Radio used to set up some side projects and investments.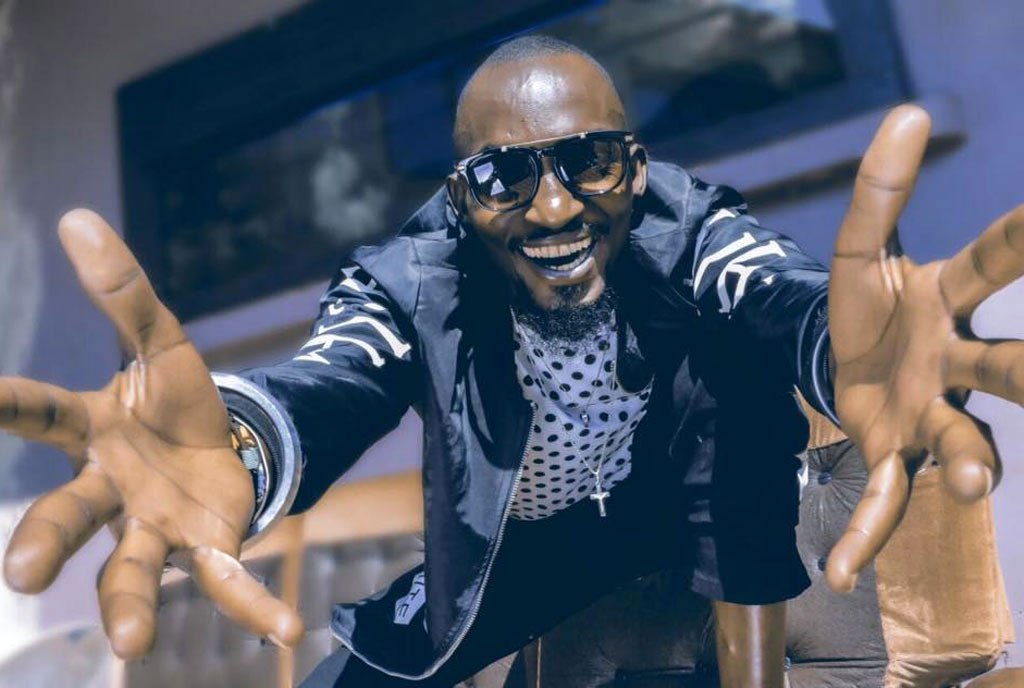 Radio owned the Makindye Neverland flat- house which they built under the Goodlyfe Music group and he co-owned it together with his singing partner Weasle. Radio burned through millions of Shillings to maintain his Neverland ranch. Although this house had long battles about ownership between the duo and their former manager Jeff Kiwa, it was later on sorted out and ownership regained back by Radio and Weasle. Besides Neverland, at the time of his death Moses Radio was still constructing a mansion house in Entebbe that he would later turn into his family home. Its believed he wanted to shift his fiancé and baby mama Lillan Mbabazi who was then residing in Rwanda to this house and settle down with their two kids.
According to Reliable sources, Radio also had a house in Rubaga which he bought in September of 2016 and by the time of his death he was still constructing three apartments to act as a source of income for his children's education. Among other assets was land. A close friend reveals that Radio had acquired over an acre of land in Rwanda where he dreamt of having another home. Also years ago, he bought land for his mother Kasuubo Jane in Nakawuka, Kagga-Entebbe where he was also buried and by the time of his death he was about to complete the the house he was still building for the mother, thanks to God, it was finalized with help from socialite Brian White.
Following his feature in a political song Tubonga Naawe in 2016, Radio used part of he money from the project to invest in a venture that would improve the live hoods of people in the country. In a bid to achieve this, its said that Radio ventured into engaged in farming in the areas of Mukono where he started a vegetable plantation and a fish farm thereby employing a few citizens. As a surprise, people didn't know he started up charity organizations by opening up some schools for orphans. This was revealed after his death by parents whose children were being looked after for by Radio. He spent lots of money in feeding and educating them in addition to any care that a growing child needs.
As Uganda and the world celebrate the life of Moses Radio nearing his 4th Death anniversary this year on 1st February, close friends and family members are still in search for more financial morass the music star left behind so as to take good care of it and to also use it to sustain his family and children. The most controversial issue related to his estate, music, creative works and other investments is the division between his family and close business associates. When asked how far with the process of harmonizing issues, a one close source involved in the deceased's affairs who spoke on the condition of anonymity out of respect for the entertainer's family said it's all a mess . "No one really knows what is going on, but these are early days." he added!