You have probably chanced to his melodious voice and fell in love with it. The ever well-knitted lyrics and tempo made almost his every song a hit, I believe everyone knows a thing or two about the Late Moses Radio's music and him as an artist, but do you know who Moses the FRIEND to many was ?. Well today in our #TheMonthOfRadio series where we bring you exclusive content on the fallen singer, we look at Moses Radio as a friend in the eyes of some of his close Friends, Enjoyyyyyy………….
Beyond the shadow of a doubt, Weasel was Radio's closest friend along with the likes of Chagga, Washingston, Emma Carlos, Moses Kalule, Sammy Cool, Emotions Feeling, Bushington, Jose Chameleon, Jone Miles, Benon, Red Banton, Simo Rusoke, Byran White, Afande Rutamanyika, Suzan Owori, Douglas Lwanga, DJ Rectangle, Spice Diana, Juliana Kanyomozi and Erli Arkhis among many others.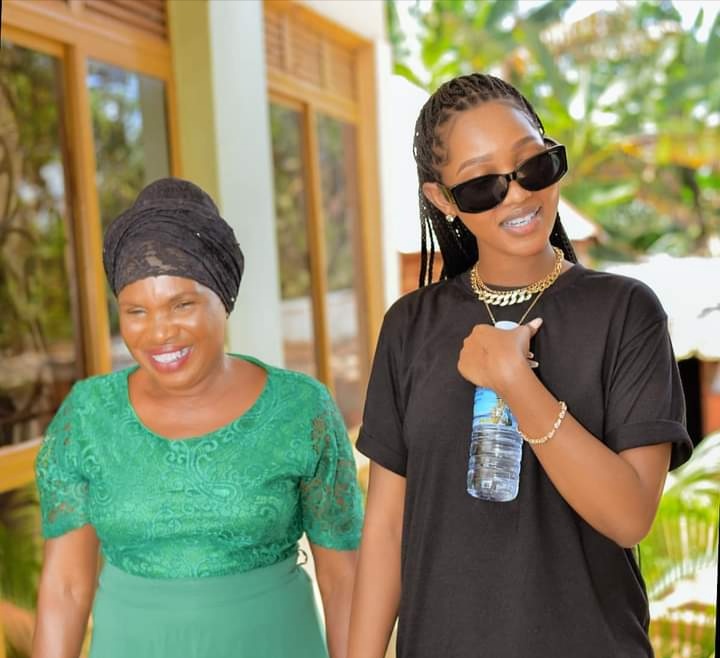 On a special note, you cannot speak about Radio's friends and forget Kasubo Jane, that lady who mothered the angelic-voiced singer is considered the late's best friend. Radio's mother said her son had been "everything" to her, and his death left her "with nothing". she added that her son was very friendly to everyone but above it all her best friend because he never spent a day without reaching out to her.
The pain of his departure is still fresh in his close friend's mind Douglas Mayanja also known as Weasel who revealed that he still can't get over him.
"Radio was so close to me not just for music but also in other aspects of life. We travelled together, had outings together, wore the same clothes and had the same friends. It hurts how I now live my life without him. It is still hard because sometimes I think about him and it hurts how I can't be with him. He was hardworking and he did everything possible to make sure our music was productive. He was my best friend," Weasel said!
All Radio's friends and many more agree to one fact that the deceased singer was a candid guy who couldn't hide something that hurts him but rather say it out; whether it hurts you or not. "Although Radio was seen as a very controversial person, he was a very kind and an easy guy if at all you understood him." says Emma Carlos Mulondo who once managed the artist. "He was very loyal, loyalty to him was key" he added.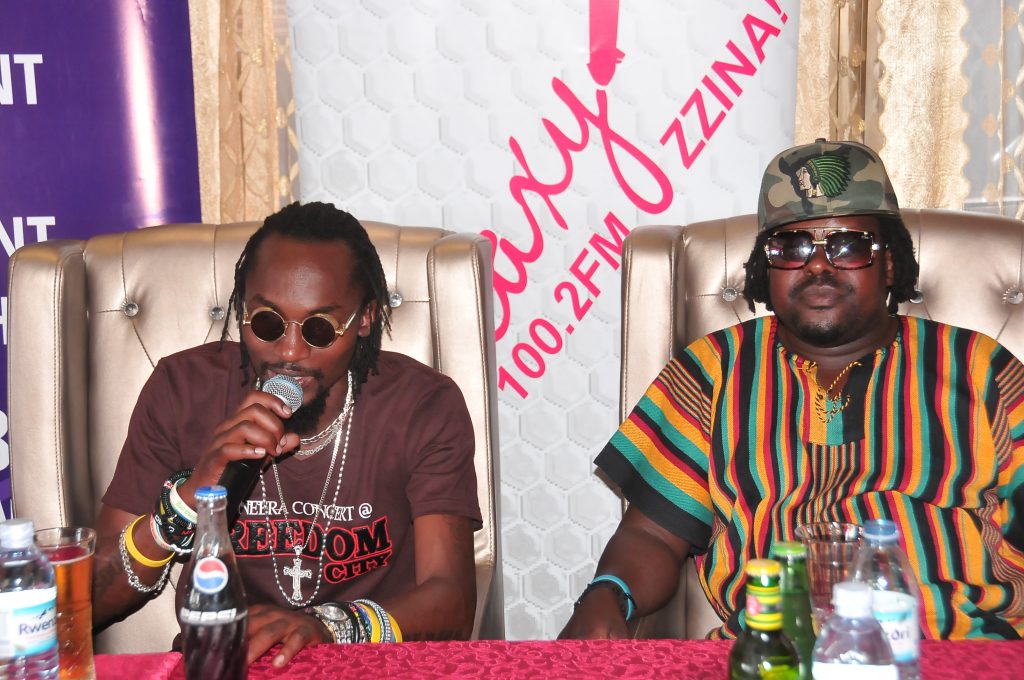 When contacted by this platform to describe Radio's friendship with people, Moses Kalule who was one of Moses Radio's closest confidants had this to say, "To him a good deed deserved another, he never had so many high friends, he always argued that the music he sang for them was enough".
Stephen Wakaza now a high school teacher was Radio's old time friend since their highschool days described him as a very friendly person back in school but very quite in person. "Although music made him popular, Moses was very friendly from way back at school but he lived a quiet life. He could only stop at revealing that he lived at Bukaya in Jinja at his uncle's home." he said.
President Yoweri Kaguta Museveni is another person said to be the late's personal secret friend. This friendship led to Radio's many other friendships with other influential persons in government and power. At the time of his death, the President described him as a talented young person that had a great future ahead of him. Its also believed he was the very first music artist that was posted about on the official presidential social platforms!
Radio's friendships were not only closed down in Uganda, he had many musical friends and personal friends allover the globe. On the continent, he shared close friendship with Nigerian artist Wizkid and duo P.Square who all mourned the singer.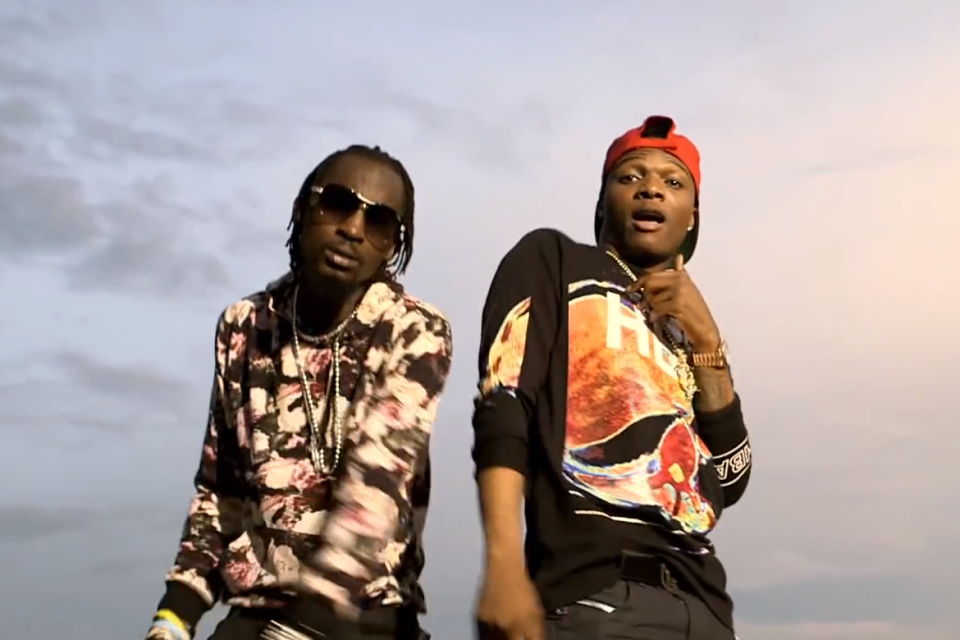 Wizkid and Mowzey Radio shared a close friendly relationship and the Nigerian referred to the late singer as one of the most talented on the African continent. They together released a couple of collaborations.
In a bid to celebrate this fallen legend, the whole editorial team at SPINERS has dedicated a whole month giving you exclusive content on the life of Moses Radio in his different shades. This period scheduled to run between January 14th and February 14th is dedicated to making sense of Mwozey Radio's different personalities namely; Moses the DAD, Moses the LOVER, Moses the GIVER, Moses the SINGER, Moses the FRIEND, Moses the FIGHTER, Moses the SOLDIER, Moses the LEGEND, Moses the RICHBWOY, Moses the SONGWRITER but most importantly MOSES THE ANGEL THAT LIVED AMONGST US! Watchout for the next Personality of Radio next week!