Godfrey Jjemba, a 68-Year-Old announcer popular for his "Omugenzi Ekyamusse" statement has become an overnight sensation with Ugandans gifting him loads of items.
Among the gifts he received is an iPhone from Sage buyer earlier on Wednesday. "Ffe nga aba Sage Buyers tusazeewo Mzee Jjemba tumuweeyo iPhone empya yeeyongere okweyagalira ku mutimbagano." Later on, it was announced that fundraising had begun to buy him a motorcycle and renovate his house.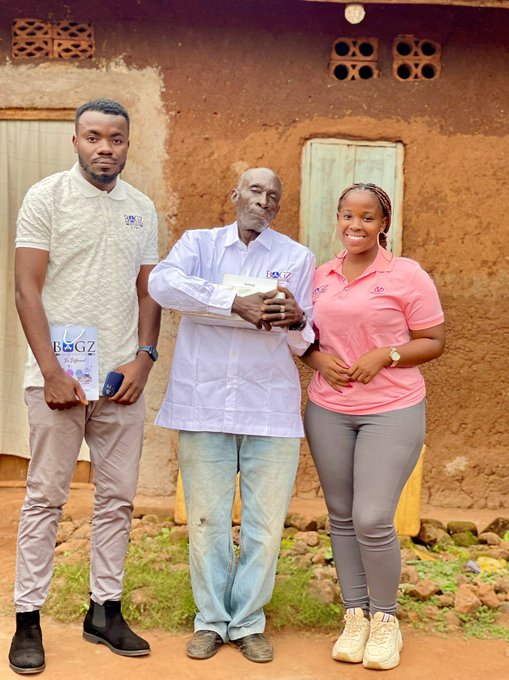 This was announced by Patrick Kanyomozi, the president of Ugandans on Twitter (UOT). furthermore, NTV news anchor, Solomon Kaweesa will take charge of collecting these funds.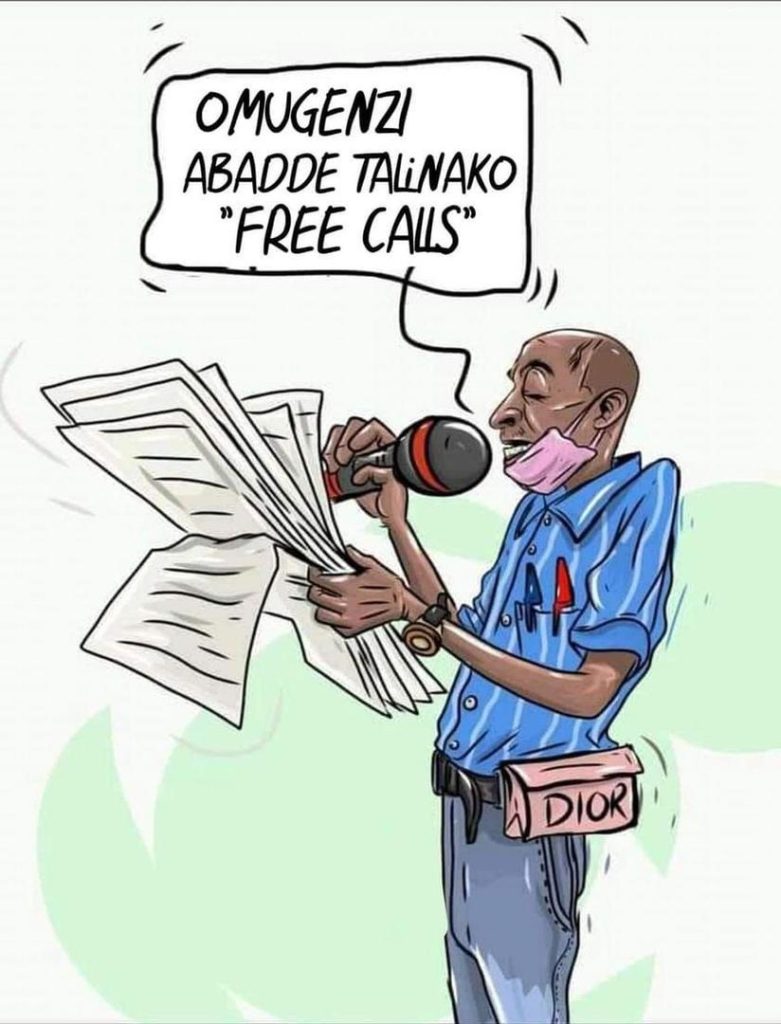 "UOT, thanks for the positive response towards Mzee Godfrey Jjemba's token. He now has a phone thanks to @sagebuyer. About the motorcycle, PA system & renovating his house, @SolomonKaweesa1 has volunteered to collect contributions(0705-050424,0785-779324, amanya eleeta Solomon Kaweesa)."
Further more, the latest to gift Mzee Godfrey Jjemba is Bagz Apple services which gifted him a new phone and radio. "We wanted to give Chairman Jjemba an amazing new year's gift. A new phone and radio for him to get daily updates. His smile was everything for us. God continue blessing him."
Someone else also gifted him a full solar system and free airtime on his new phone. Jjemba who is 68 years old became popular on different social media platforms with the "OMUGENZI" meme. He reads announcements on funerals and is a true testament of never giving up on life as long as you are still breathing.