The cross over from 2021 to 2022 saw a variety of events organized by several promoters. Most of these were online and televised music concerts meant to bring back hope to Ugandans amidst these hard times of Covid 19, among these concerts were the Pearl Of African New year celebrations produced by Next Productions and televised on NBS TV, Magic One TV, Baba TV and UBC TV another concert was the End-of-year UG Mix Virtual Dance Party organized by promoter Balaam Barugahara. 
Balaam's event was televised on SK Mbuga's Bbunga based STV and live streamed on his Radio 4 social media platforms live from 7pm with lots of performances from Uganda's top entertainers. The concert was also set to celebrate the 3 years of Balaam's Ntinda based Radio 4 !
On a sad note though, this event was cut short shortly after the Presidential address last evening. The event was stopped by Uganda Police on issues related to the events organizers violation of the terms and conditions earlier agreed upon with the authorities. Our close sources revealed to us that the event staged at Ntinda Primary School playground saw a number of people from the neighborhood gather to watch their favorite entertainers, according to Police, this made the event cease to being a virtual concert and became a physically attended concert hence its closure.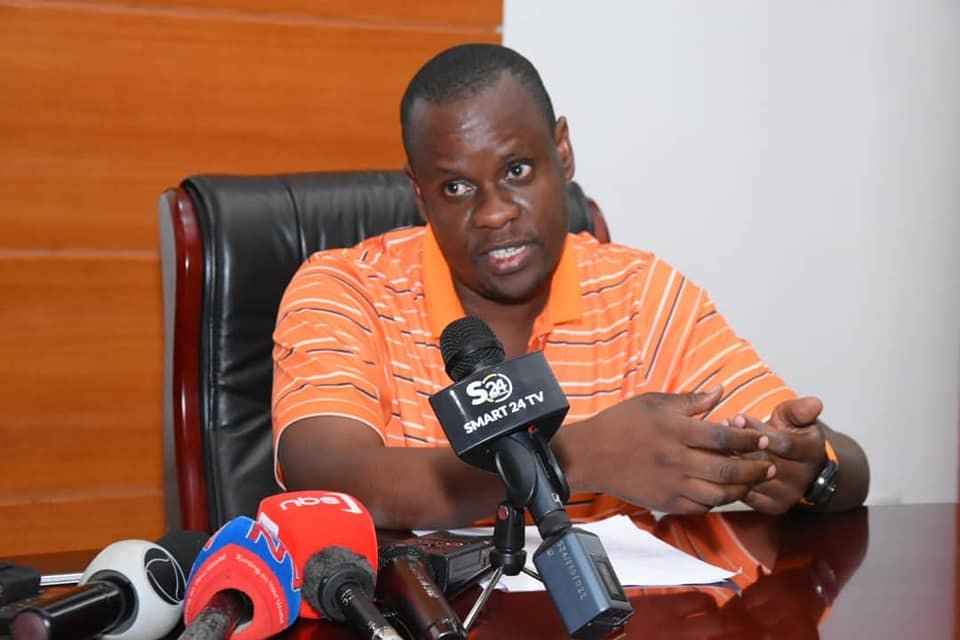 Efforts to have Balaam Barugahara, the events promoter for a comment went futile as we failed to reach him by phone.