During the Women's day celebrations, there was a famous contest from Cafe Javas where fans got a chance to nominate a woman they believed to be of excellence and one who has contributed positively to the society and has created change in a positive direction in the Country.
Fans came out to nominate women and the fans themselves were still ones to vote among the women to choose the most influential woman. Many would have expected Barbie Kyagulanyi to take the prize home but to the shock of Netizens, Suzan Makula bagged the cash. Being a director at Church Girl Foundation which is aimed to empower girls from poverty stricken areas in Uganda.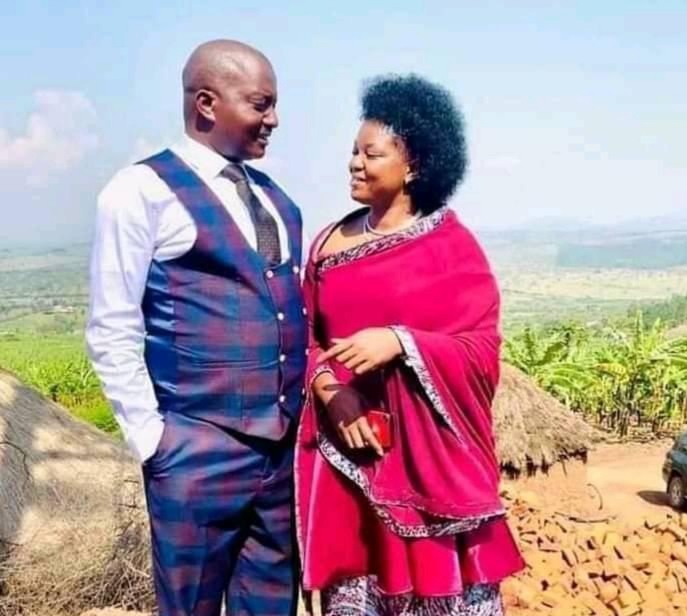 The foundation ensures that town mother's are also catered for and trained with skills and basic education, many believe she has created positive change in the community. Cafe Javas is therefore offering 5 Million to Suzan Makula for being a woman of excellence.