Mainstream Media giants Next Media Services, a company that runs NBS TV, Sanyuka TV among others is set to fire some presenters in bid to streamline Nxt Radio following drop in listenership.
It has to be remembered that in a bid to turn Next Media as the leading multimedia group in East Africa, Kin Kariisa – the CEO added Nxt Radio to NBS TV in 2018 as the first Audio-visual radio station in Uganda. He hired the likes of Douglas Lwanga, Karitas Karisimbi, Canary Mugume, Qitui, Ronnie McVex, Zahara Totto, DJ Slick Stuart among others, thinking their fame could help elevate the station.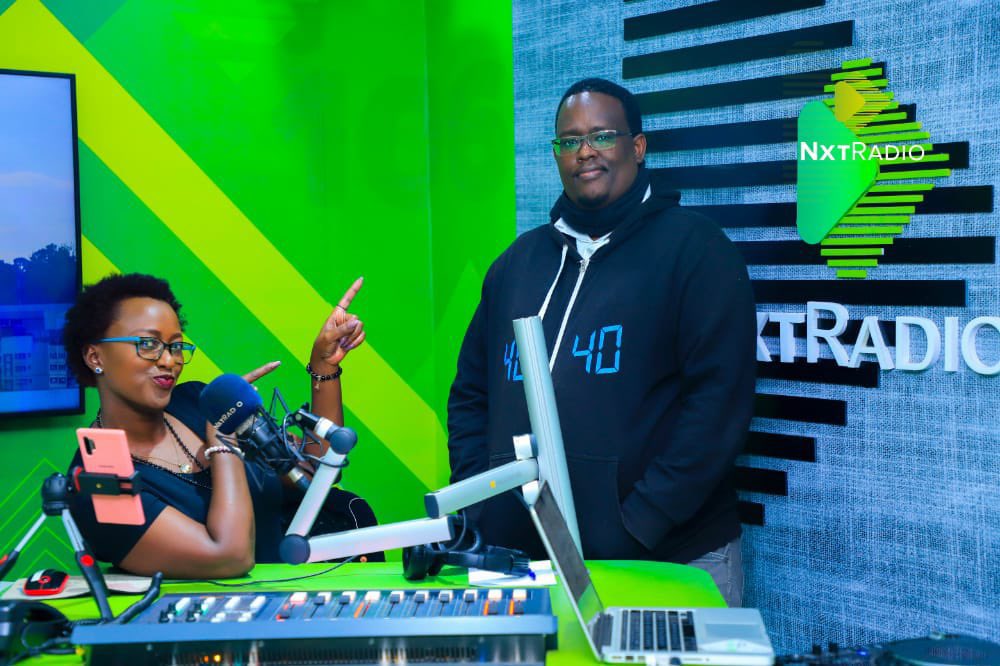 Four years down the road, Nxt Radio has failed to dethrone Kampala urban top dogs likes KFM, Sanyu Fm, Capital FM, CBS FM, Simba and others. From the research, preferences and tastes of Nxt radio audience have shifted and according to CEO, Kin Kariisa they must realign themselves to meet these demands. Kariisa stressed that there will be extensive programs review and realignment of all shows on Next Radio.
"Therefore, with immediate effect, there will be an extensive programs review, including the realignment of all shows non Nxt radio. As a result, all Next Radio personnel shall have scheduled engagements with the people and culture office on their new roles in line with these reviews during this period" CEO, Kin Kariisa partly said.
So far, Kampala has over 50 FM radio stations. It is easy to set up a radio station but making profits has been a challenge. This resulted into some of the stations collapsing while others struggle to pay employees.