News reaching our desk indicates that dancehall singer, Roden Y Kabako real name Yusuf Ssenabulya has quit Jeff Kiiwa's  music crew TNS-Team No Sleep following the departure of self proclaimed `Queen Karma` Sheebah Karungi.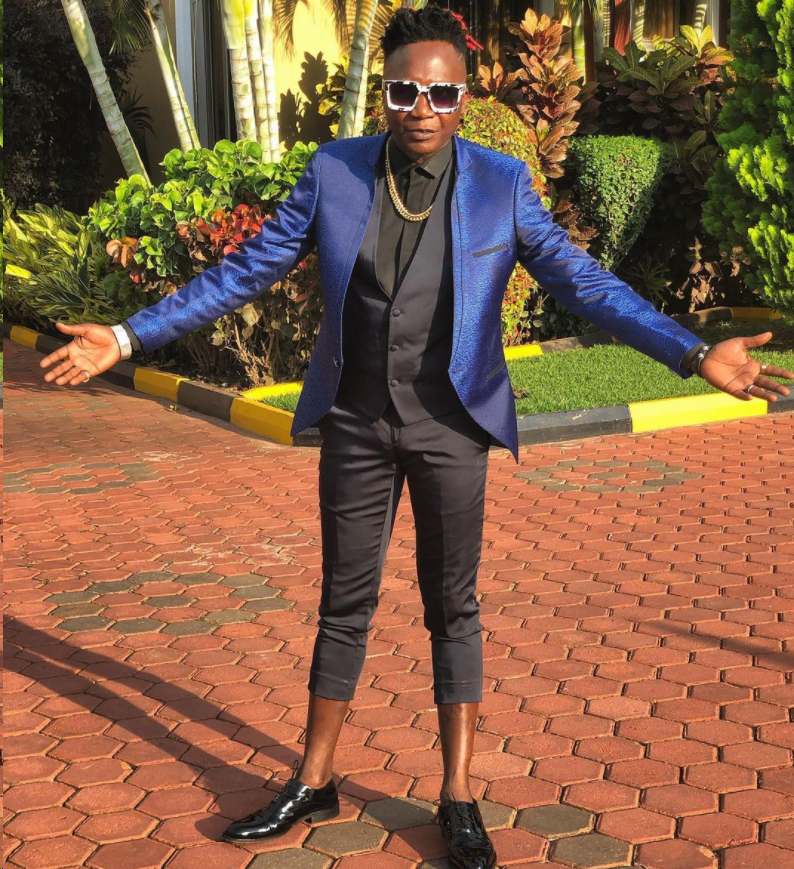 It should to be remembered that in December 2022, Sheebah officially parted ways with Jeff Kiwa after 8 years working together citing many reasons including being overlooked, underpaid and under-booked. After her departure, Jeff Kiiwa stung her by branding her a lipstick artist and insisted 2022 is not for people with `1990s` excitement and that he will only work with serious artists thus recruiting a 17 year old, Pinky, Sama Soja and Diamond Oscar.
Before Sheebah left, TNS had also Kabako who was a very close friend to Sheebah, a person who was so supportive of Kabako in most of his projects including buying plots of land and building houses, sparking off the debate was on whether the energetic performer would remain in or leave.
Now as you are reading this, it is reported that Kabako has followed Sheebah too and quit TNS. According to Diamond Oscar, when Sheebah left, Kabako also left and is no longer a member of the label.