Dancehall singer, Cinderella Sanyu, aka Cindy, has come out to give advice on what should be done to curb the rampant sexual harassment of musicians, especially female singers.
Harassment of female singers has been on the rise especially ever since the government reopened entertainment centers. Maybe the lockdown could have activated some abnormal hormones amongst some people. Artistes such as Winnie Nwagi, Karole Kasita, Lydia Jazmine, Vinka, and Martha Mukisa among others have all raised cases of sexual harassment from fans. And the latest scenario is of singer Sheebah Karungi who alleges that a top highranking dignitary harassed her.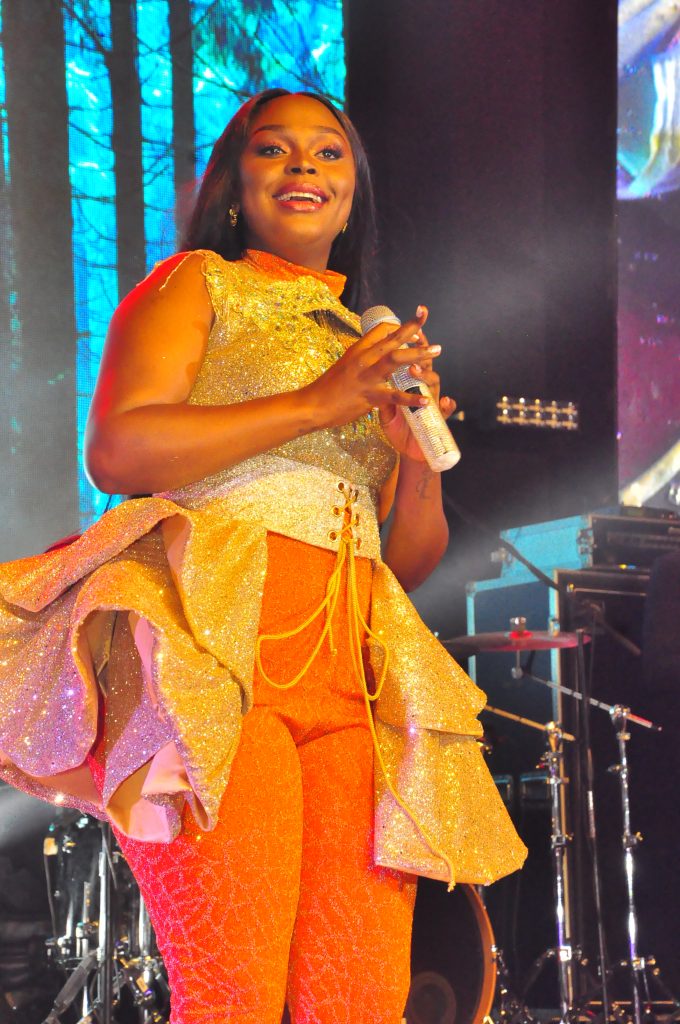 Some sections of the public have come out to blame the singer's dress code. They say that the singer's inappropriate dress code is what drives these fans into temptation. Just tempted to touch. Many have advised these artistes to change their dress code and emulate the decent ones such as Rema Namakula. Rema has never reported cases of sexual harassment. However, according to Cindy, she can't tell an artiste to change their dress code. This is because it's their performance that gets them payment. She recommended they improve their security especially when an artiste dresses in skimpy attire.
Some artistes however blame these artistes for brewing these cases aside from their seductive dances and clothing. A number of female artistes in trying to entertain their fans to the maximum always invite fans onto the stage or even jump into the fans. And with lack of knowledge of what kind of people they are dealing with after melting them, the unfortunate usually happens.