The melodies were soo beautiful. The instruments were great. The performance was awesome. The three statements are the ones to describe Isaac Rucci's performance at last weekend's UG Hope concert. For starters, before we go any deeper, for the Millennials who might confuse him with Diplo or Morgan Heritage, Rucci, real names Isaac Ruccibigango was a big time celebrity and popular singer in the all-male trio, Limit X, a contemporary urban gospel group that rocked Uganda in the 1990s.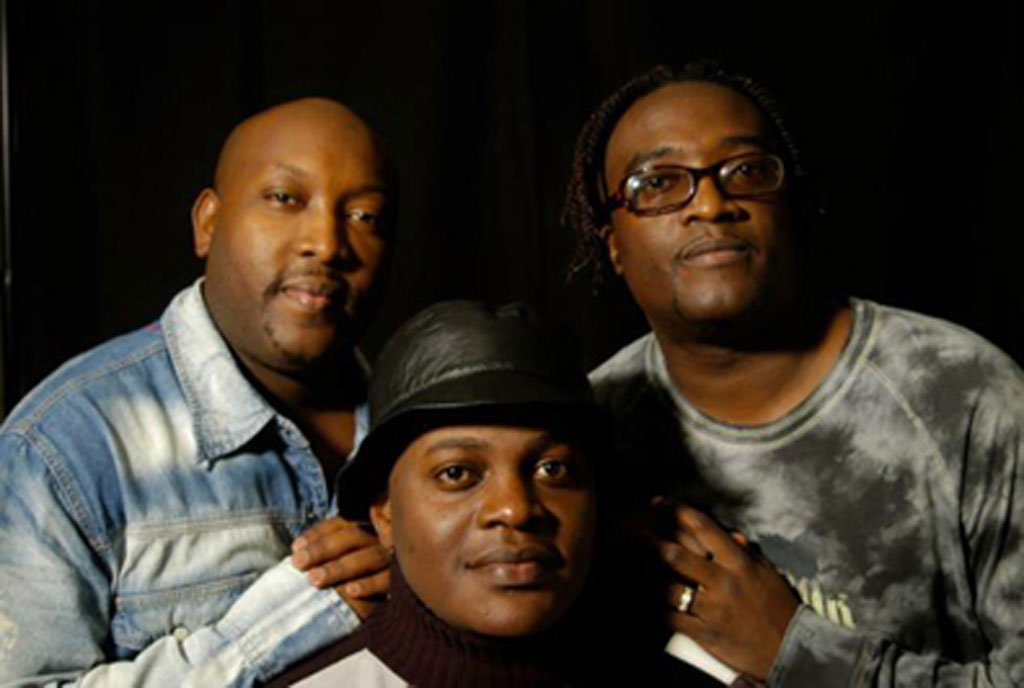 Rucci is like the Beyonce of Destiny's child because two of the other crew members Denis Sempebwa and Paul Mutebi have been living abroad. The group that is remembered for touring almost the whole world had to take a break and have not performed together in a long while however, last Saturday, Rucci one of the group members brought all those wonderful memories back to life when he was hosted at the UG Hope concert show organized by the National Culture Forum and the Uganda National Cultural Centre and televised live on NBS Television.
Before stepping on stage, Rucci promised to put up a great memorable performance and he lived up to his words. He kicked off his performance a few minutes after midnight with Limit X classics off their J.E.S.U.S and Malibongwe albums that he fused up with some reggae and R&B renditions. He also did Why, Why Why?, a song inspired by the plight he saw in Northern Uganda upon his return to Uganda in 2004. It is rare for any show to go smoothly but almost everything was perfect, the Janzi band that played along with him blended the tunes so well that Next Media boss Mr Kin Kariisa who hardly leaves his office during most station shows came out to witness how the plugs were being pulled and how his man Rucci turned the tables upside down.
Having performed last after Lydia Jazmine, Navio, Sheena Skies, Crysto Panda, Carol Nantongo, Fik Fameica amongst other artistes that performed at the concert that was televised live on NBS Television, one would think his performance would not make a mark given the fact that his was a gospel vibe that came after secular music performances. Well this turned out to be the opposite because from the engagement that came from the social platforms from the people that watched the show on Television to the ones that were physically present at the Next Media Park were the show happened all agreed that Rucci's performance was one for the books.