A while back Vera Sidika revealed that she was already married to Brown Mauzo who doubles up as lover and her daughter's father. The former Socialite however did not share details of their wedding; but of course kept insisting that the singer is her legal hubby and there's nothing anyone could do.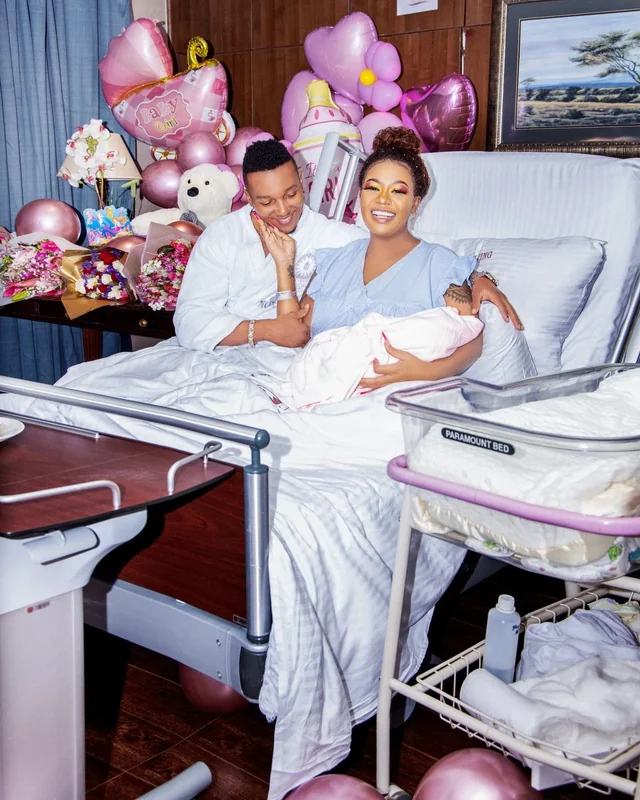 However Brown Mauzo's latest post has left many assuming that his current living situation with Vera Sidika is that of a 'come we stay' couple. Why? Well, this is after he revealed that he would be marrying the former socialite in a weeks time; and being a Muslim man – he then opted for an Islam wedding popularly known as Nikah. Sharing the news through his Instagram page, Brown Mauzo shared an old photo of Vera in Dubai which he captioned;
Well – one thing for sure is that fans in the comment section couldn't help but feel that this is another clout chasing move; or another song on the way – Simply because they've been here before.
Anyway we can't really tell how genuine the post is, but again Brown Mauzo is really learning the art of suspense; which is entertaining to his fans.