World over, the relationship between a singer and their manager is a lot like a marriage – as Vivian Tendo' bitter split with his ex-manager shows. In December 2021, songstress Vivian Tendo revealed to the public of how she and song
writer/ singer Yese Omani Rafiki had gone separate ways and how she had opted for rather a solo career.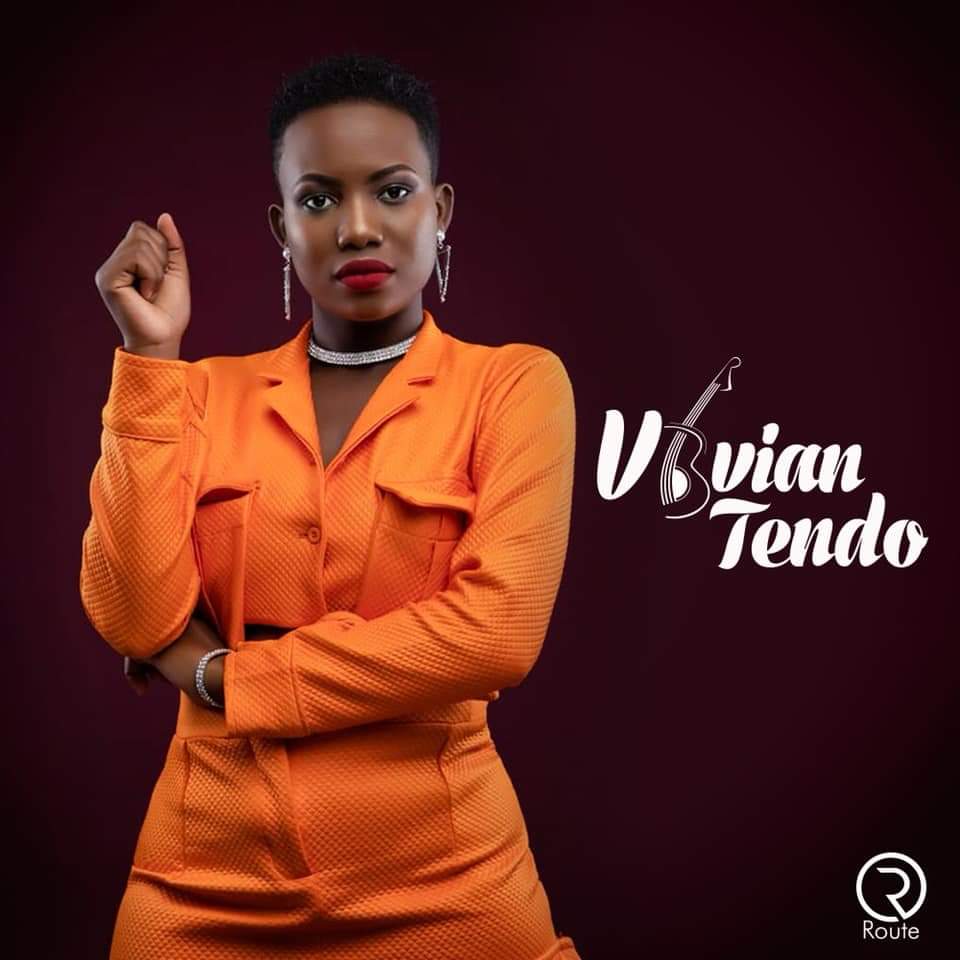 Before her departure, Tendo was under the management of Route Entertainment which is run by Omani Rafiki but it is revealed they hadn't signed any contract by the whole of that time making it easier for Vivian to move on. So, when Tendo sat Rafiki down to inform him of her leaving, the songwriter was not happy with her decision and since her departure he has been sending her threatening texts and audios.
Fearing for her life, she ran to social media and shared her fears. In a video posted on her Instagram, Rafiki is heard making threats and abuses to Tendo and also tasking her o find ways of meeting him so as they settle the matters before the worse goes to the west.
The offence of making a threat to kill is an either way offence, meaning it can be dealt with either in the Magistrates Court or the Crown Court. The offence is so serious that most people found guilty would be at risk of a prison sentence.