Songstress Kapa Cat has become sort of a problem nowadays with her much sexualized stage performances and over time she has proved to be one of the most provocative singers in the country.
During a recent performance, the "Sikyo" singer is seen being danced on by the former Vice President Prof Gilbert Bukenya. The performance that has since gone viral on social media through a video first posted by Kapa Cat on her Instagram clearly shows one of Uganda's top elites Professor Bukenya hitting at Kapa's bum in a seemingly tight robadob dance style. In the Video, the two are seen enjoying every moment and the songstress made sure her cat is clearly felt by the Professor as she performed her "Centre" song she sang with Gravity Omutujju.
Unlike most retired public servants that choose to leave a low life thereafter, the former Vice President chose to go the opposite direction and he's not about to stop yet. Bukenya or "Buki" as he is known in the party circles is a known party animal who has always made sure to enjoy life to the fullest. He's well known known for organizing private parties at his Hotel Katomi Kingdom Resort off Entebbe Road. While there, its said that he hosts top Kampala Queens and female artists who drink and chop his money till the last swallow.
The self proclaimed MR Mahogany has been linked to a number of singers such as Irene Namubiru, Sheila Nvanungi, Karole Kasita among others has really made sure hiss tree enjoys being in the forest of the beviest babes around the globe. Although many of his fellow ex-service men and other stake holders continue to criticize his lifestyle, we are pretty much sure many admire him but choose to cherish his lifestyle on a low or some of them do exactly what he is doing but in hiding.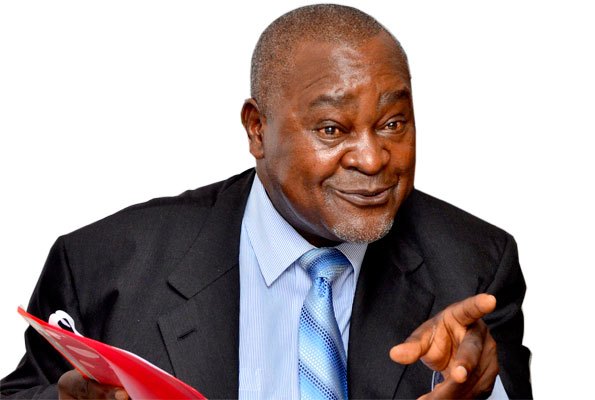 Bukenya who divorced his wife years ago even vowed to continue doing more of what he does with his life in order to hurt his critics.