Events promoter Abbey Musinguzi aka Abitex has come out to issue a piece of advice to singers Catherine Kusasira and Big Eye who identify as NRM affiliates.
The two have over the last few years, especially in the pre and post-election time received harsh receptions from different parts of the country amongst audiences. These have at times even been pelted with bottles on stage. For Big Eye, he even reached a point of depression saying that people had blocked him from doing his job. Mourners last month chased the duo at the Burial of fellow singer Mathias Walukagga. These two even went ahead to say that people are no longer supporting their careers.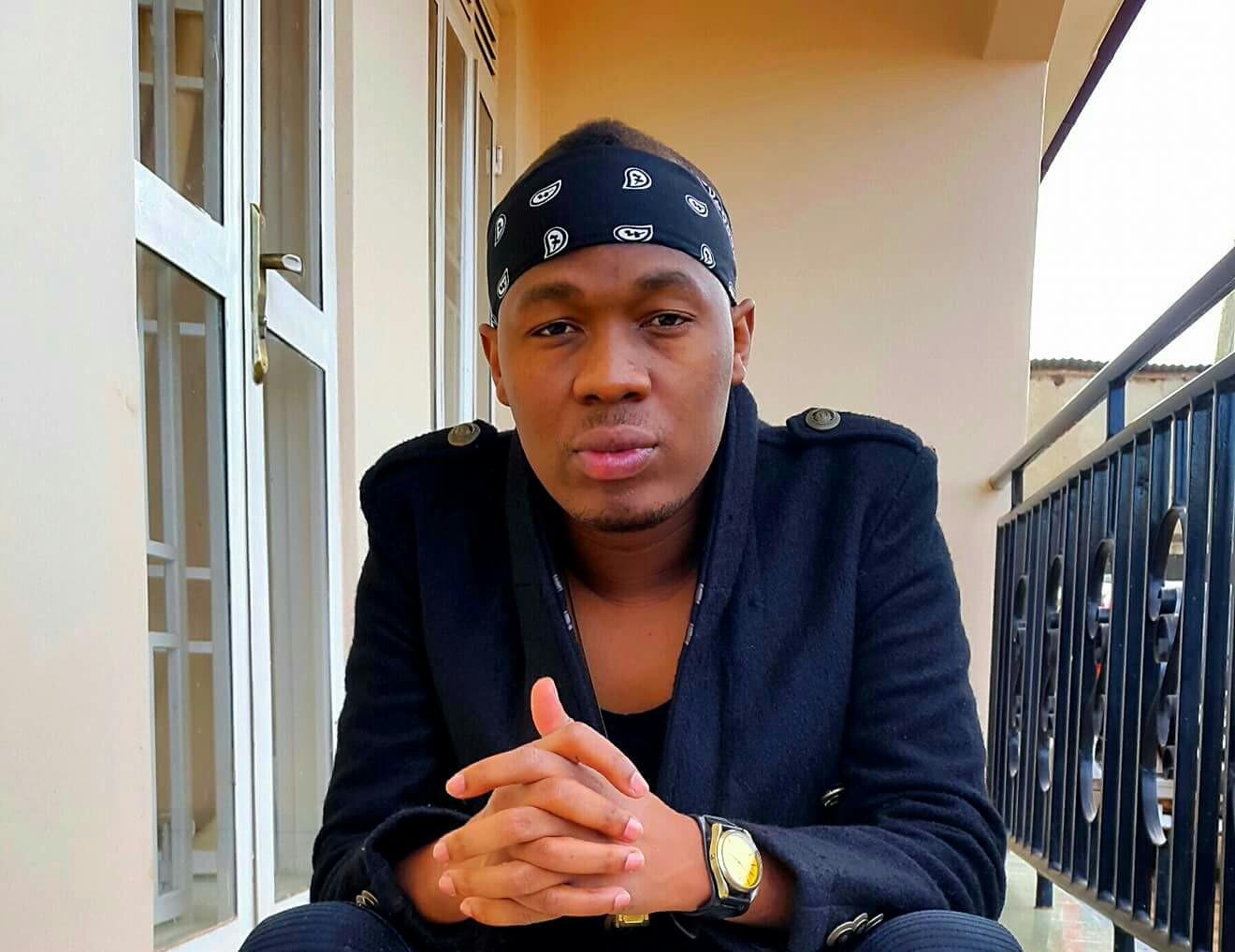 However, Abitex says that it's the arrogance of these two that is costing them. According to Abitex, there are many singers that support the NRM but they don't treat them like the two. This is because these artists are respectful towards the audience.
"There are so many artists that support the NRM but are respectful towards the audience. The challenge with Catherine Kusasira and Big Eye is, they are arrogant towards people and this affects their audience. Until they apologize to the audience, their music will never be supported," he said.
Some of the other artistes that are NRM affiliated include Bebe Cool, Dr Jose Chameleone, Ronald Mayinja, King Michael among others. However, after the elections, these decided to lay low and rarely talk about politics while on stage or even immortalizing President Museveni.
Many youths who attend these concerts are NUP supporters. They feel that Museveni robbed them off their victory. They believe these artists aided the vote-rigging.