Currently on a journey of a solo career with no label managing her, Sheebah Karungi AKA Queen karma has today uploaded a teaser of her new song on social media.
The yet to be released song titled "Mukama Yamba" was produced by Daddy Andree and will be the first music project Sheebah would have released since her split with former manager Jeff Kiwa and former management TNS – Team No Sleep. Looking at the title of the song loosely translated as God help, we can authoritatively confirm it's a gospel song. Could Sheebah be transitioning into a gospel artist ?, well time will tell!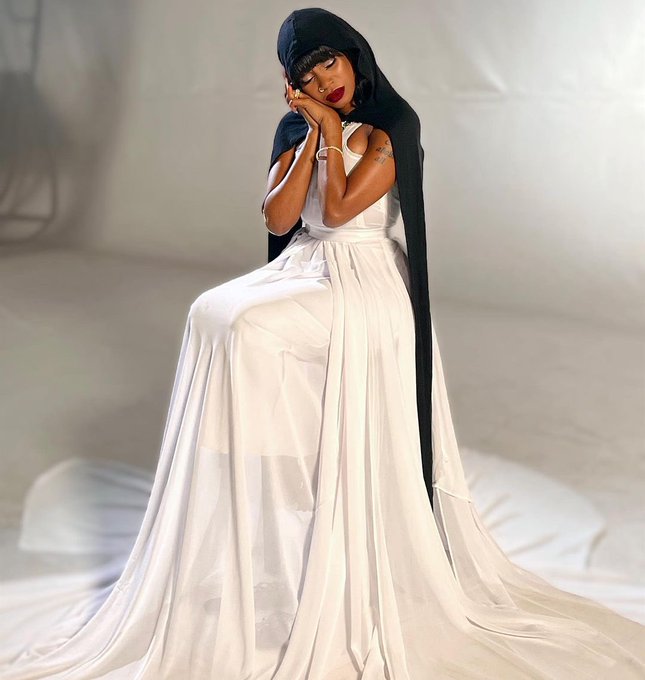 Sheebah has been one of the outstanding if not the top female artist in the industry for a long time, however, after her separation from her former management team, soo many people doubted whether she can still keep her spot. In a shocking turn of events however, both the artist and her alleged former manager have never come out to confirm their split, but their actions and rumors from their close associates tell it all.
Seeing how the two have been posting on their social media platforms, it wasn't a smooth separation. Jeff has already replaced Sheebah with a one Rahmah Pinky who he is currently pushing musically.