It is now confirmed that music talent manager Jeff Kiwa will be taking on the talented vocalist Sama Sojah. This follows the manager's alleged bitter fall out with Sheebah Karungi.
While Jeff Kiwa will act as manager, Sama Sojah will be signed to RedZone Music and will still be answerable to manager Melo. The record label will facilitate all Sama Sojah's music activities like studio, video while Sheebah's former boss will guide on bookings, PR projects among others.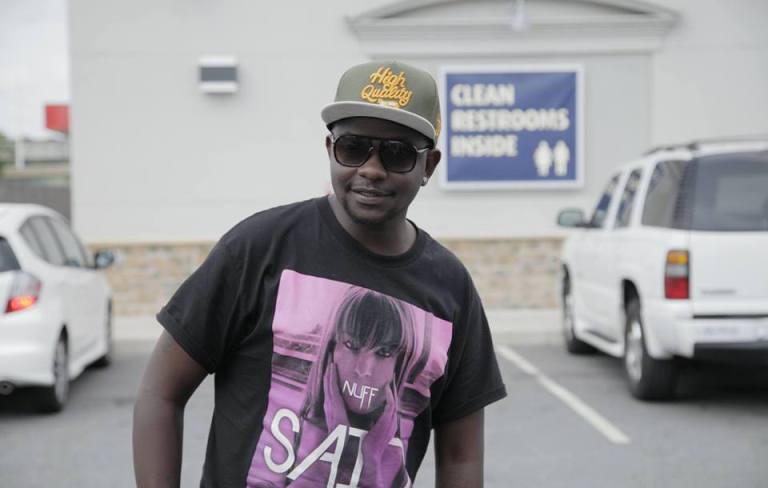 ''We at RedZone Music find nothing more satisfying than helping Sama Sojah reach heights of success in his musical career. It is based on this aspiration that we are appointing Jeff Kiwa to join our management team based on his PR skills, excellent negotiation skills, and rich background and undoubted Artist Management Skills,'' a statement from the music label said.
Melo is the RedZone music record CEO that has been and is still the powerhouse of Sama Sojah music. He has also aided many artists perform abroad while acting as a promoter.
While Melo decides to remain mysterious, he is the invincible hand of Sama Sojah music success.