City socialite and businesswoman Prima Kardashi has come out to reveal why she has continuously denied singer Geosteady access to their two children. The once adorable couple share two daughters, Sorayah and Solange together. They however bitterly broke up in 2020 and Prima quickly got into another relationship with Galaxy FM presenter Mr Henrie. Geosteady is also now in another relationship with a woman known as Hindu.
The Viola singer however recently revealed that Prima has constantly denied him access to his two daughters. He said that Prima always lies whenever she comes to the public that the co-parenting between them is just fine. "People just talk too much when they come out in public. I wish we act what we preach. People will tell you something different from what is in reality. There's a lot of chaos in that," Geosteady earlier on said.
He however maintained that he decided to let go of forcing things. According to him, he decided to concentrate on becoming a rich dad and the kids will eventually return to him. However, according to Prima, Geosteady doesn't send her any help. In fact, he's never done so ever since they separated and doesn't care what they are doing. He doesn't even know where they study from. She, therefore, resolved that they are better off with her and her boyfriend Mr Henrie.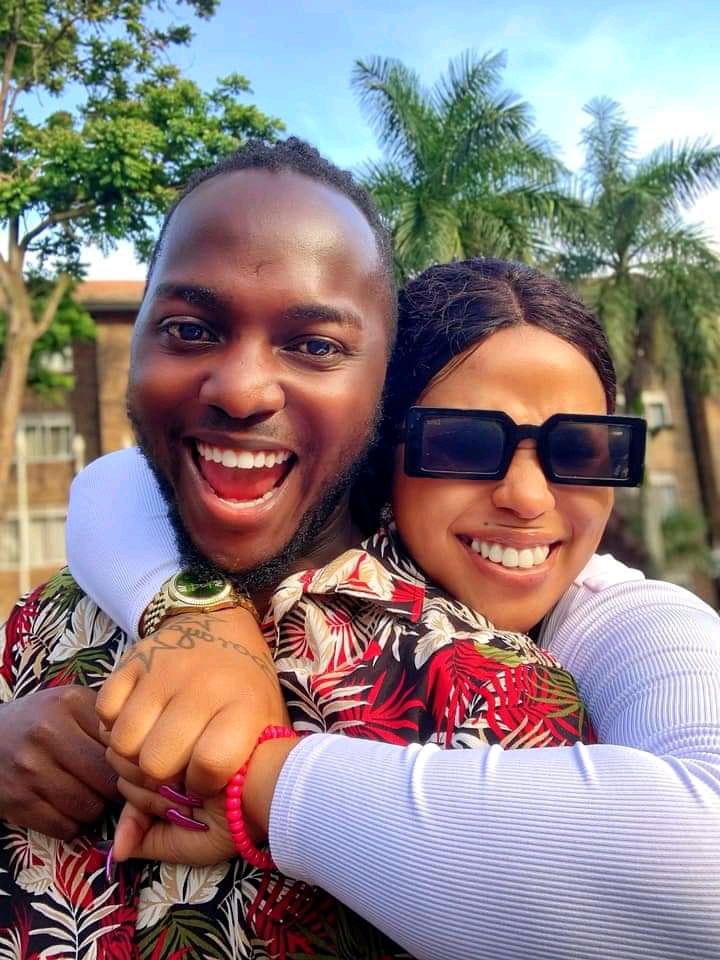 "My children are happy with me and my boyfriend Mr. Henrie and he is a good father to them. Geosteady has never played a father role in their lives. He should stop complaining," Prima said. Mr Henrie has always constantly revealed that he loves Geosteady and Prima's children like his.