Photos of celebrated TV host narrowly broke internet cables as the diva celebrated her 2021 achievement.
In an Instagram post on 1st January 2022, Lynda Ddane is seen in a thread of pictures standing in front of a three storied building thanking the almighty for the huge blessing.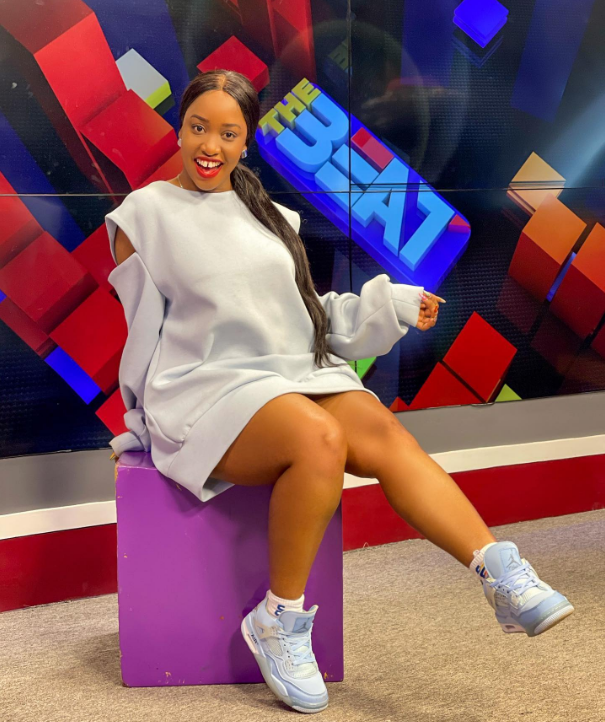 We can not confirm if the Mansion indeed belongs to to the curvy media personality or she just posed in front of the house as many slay Queens always do around the city however, close sources reveal the infrastructural development is a hotel business that the TV Star is venturing into. The source further reveals that upon completion of this facility hopefully by March next year, she will be able to host her first ever party at the hotel. If the rumor of ownership is anything to go by, Lynda would have joined her co-presenter on NTV the Beat Daggy Nyce in investing big, Daggy too opened a bar in Kyaliwajjala -Namugongo area in mid December.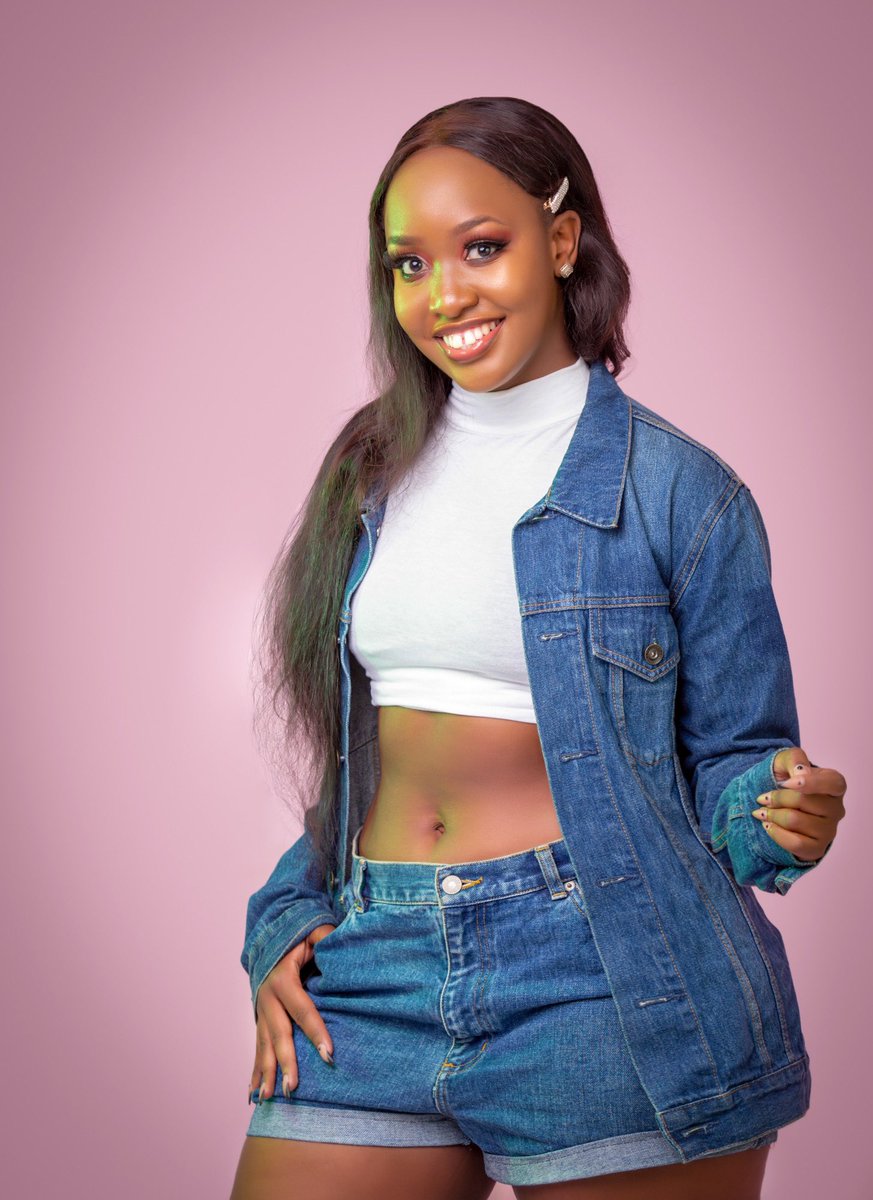 Though this was welcomed with a mammoth of congratulatory messages, the NTV Dance Party hype girl also fetched criticism as haters insisted that her salary was not enough to erect such a building in the shortest time, most of them were in denial asking the source of her income given the fact that NTV allegedly pays her 50k per show. On the other hand though, she also received some congratulatory messages for the development. Way to go Lynda!
See the photos below.