Earlier on this week, Omwooyo/Soul music Singer Maurice Kirya announced on social media that he is single again following a breakup with his baby mama, Lisa.
He however mentions of his undying respect for the mother of his child.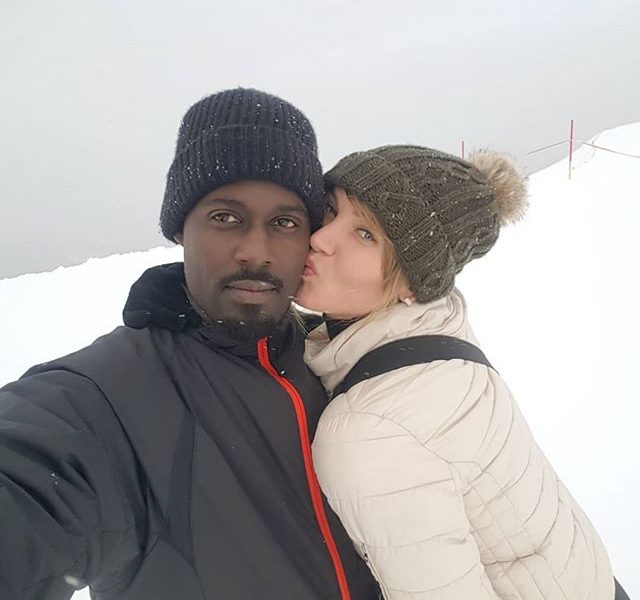 "Our friendship will always remain, as will the undeniable bond we have as the parents to our dear daughter"
The news excited girls who have always been interested in him. Many were disappointed when he settled.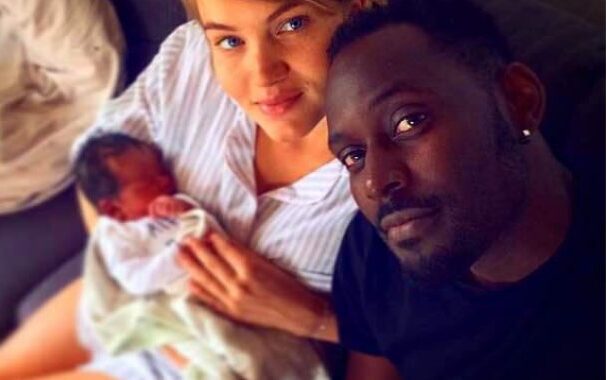 A one Chantal Uwimbabazi also expressed her interest,
"Good afternoon Maurice. I am sorry to hear this. Life happens, but at least the co-parenting is going well. Wishing your family all the best. Meanwhile, If your baby girl ever needs a stepmother or step-sibling, my inbox is open. And you ever get lonely, still, my inbox is open. Single life can be hard."