Socialite Shanitah Namuyimbwa aka Bad Black has come out to provide an update after Police raided her home. This is after she was accused of over 15 charges relating to theft and forgery.
Authorities searched Bad Black's home before she was summoned by Jinja road Police station. The renowned city sex worker revealed that she's okay and her lawyers are handling the case.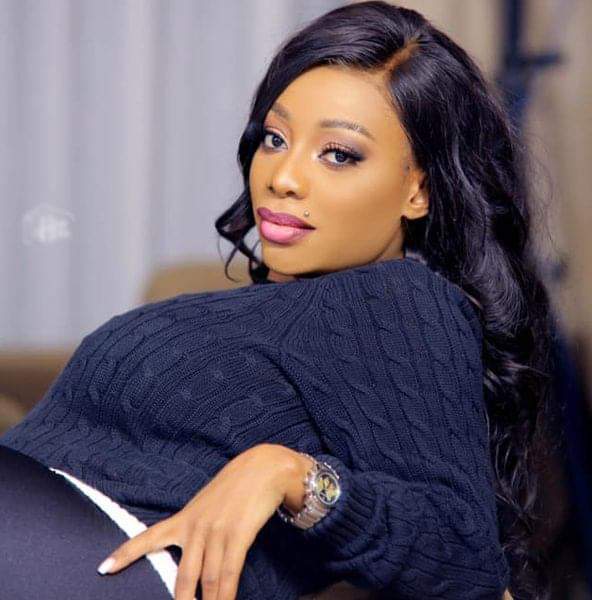 "Everyone should calm down because I'm okay. I was summoned by Police and I reported there with my lawyer. In fact I am happy because these cases are in the right channels," Bad Black said.
According to the cases on Bad Black, she's alleged to have extorted cash worth Shs1.1m from a certain girl promising to help her get a visa and fly out. Furthermore, she's accused of extortion of more money from several other girls. This is after promising to send them whitening soaps and creams but never delivered the products.
Bad Black was also accused of hiring a car in May at Shs 2m but failed to pay the money. She also destroyed the car's windscreen worth Shs 550,000 and failed to clear this too.